Optional Legal, Financial and Identity Theft Plan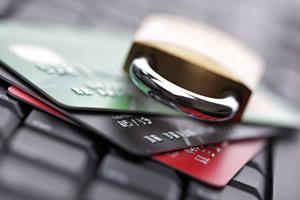 CARE EAP has an affiliation with a network of experienced attorneys and licensed financial counselors to offer access to professional and timely advice.

The lawyers will provide confidential telephonic consultation on issues including, but not limited to: family law; estate planning; automobile matters; real estate issues; personal injury; and criminal matters. In addition, the employee will receive a special discounted rate on all legal services.

Also included is a free customized financial strategy analysis prepared by a licensed financial counselor. Common financial issues addressed are: bankruptcy; budgeting; first-time home purchase; major life event planning; credit card debt; retirement planning; and foreclosure prevention.

Included in the financial service is Identity Theft Prevention and Recovery that provides employees a telephonic consultation with preemptive and restorative options.

Our Internet site offers comprehensive information, education and links to legal and financial resources and literature.